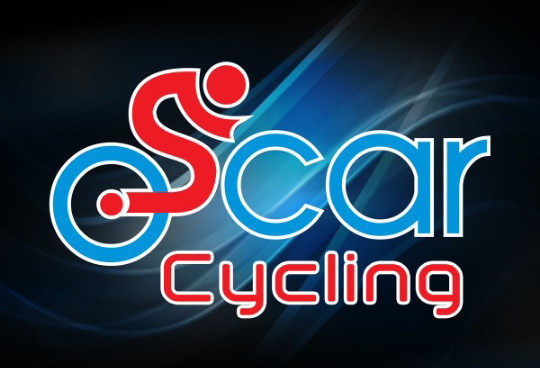 Oscar Cycling started to be an indoor cycling fitness gym since 2019 that focuses on nurturing a community that are passionate toward building a healthy life style. As at August 2023, we proudly announce that we not only have indoor cycling but also have HIIT/A.B.T/Dance Fitness/Zumba and many to come.
We offer a comfortable and clean environment that is well-equipped with equipment for our members to enjoy. We also brought in passionate coaches who are very experienced in coaching the members and able to spice up the atmosphere of every cycling session to the next level.
Oscar Cycling is wholly owned and managed by Oscar Cycling Sdn. Bhd. (1325199-V). You can contact us by going over to the contact page.
Instructors:
Kevin Tho Zhen Hung (Cycling)
Shan Lai Lie Sze (Cycling)
Ashvind Azhar Anak Niru (Cycling)
Jowen (Dance Fitness / Cycling)
Anderson Liew (Hiit / ABT)
Nur Effie (Zumba)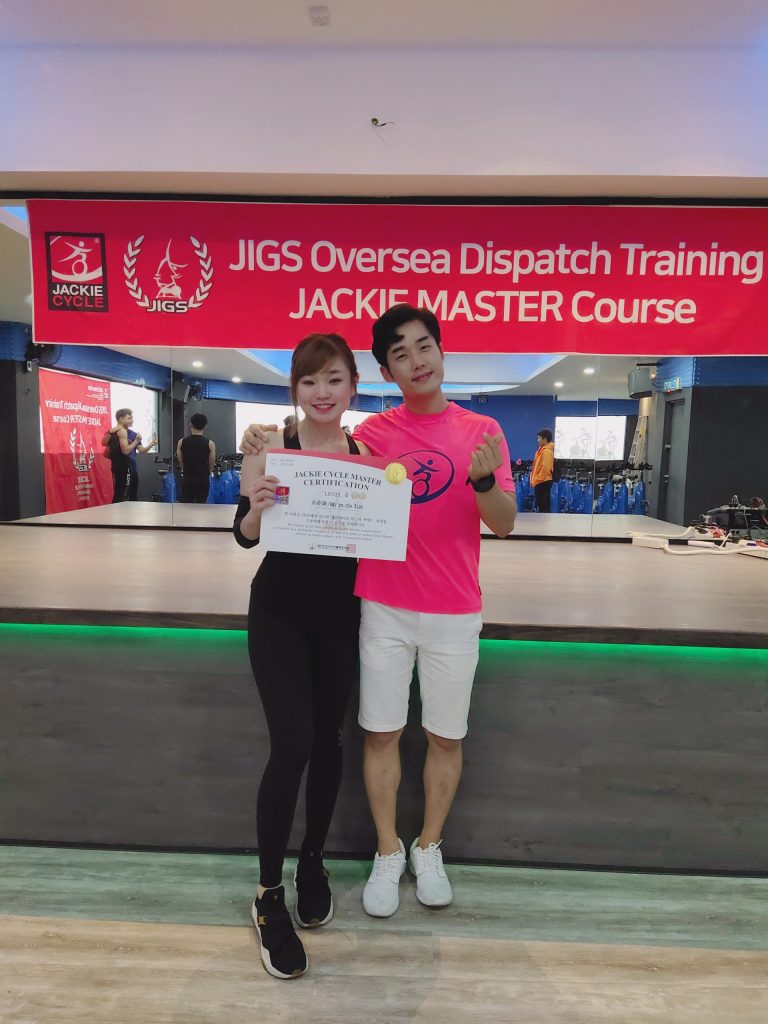 Schedule: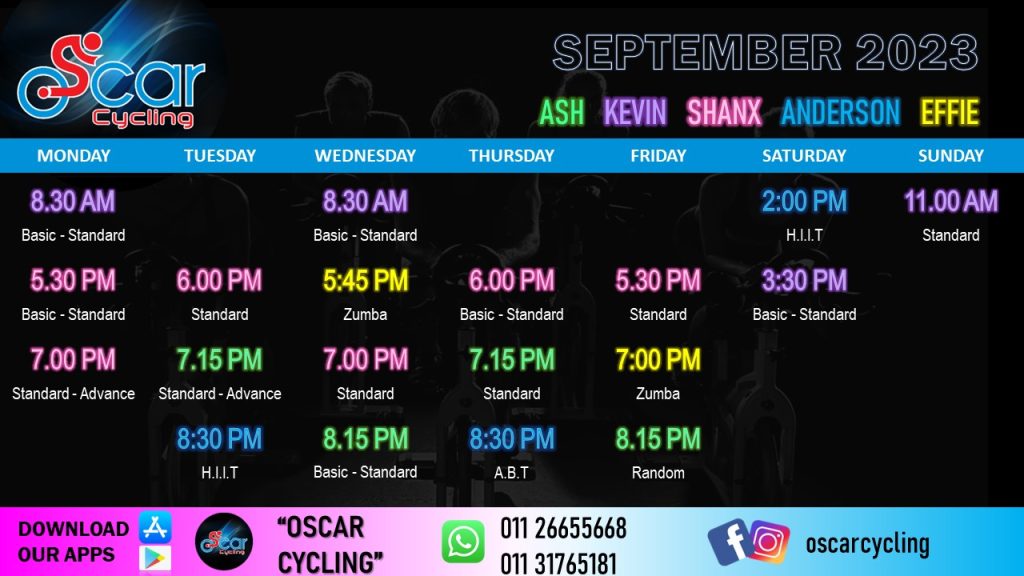 Pricing: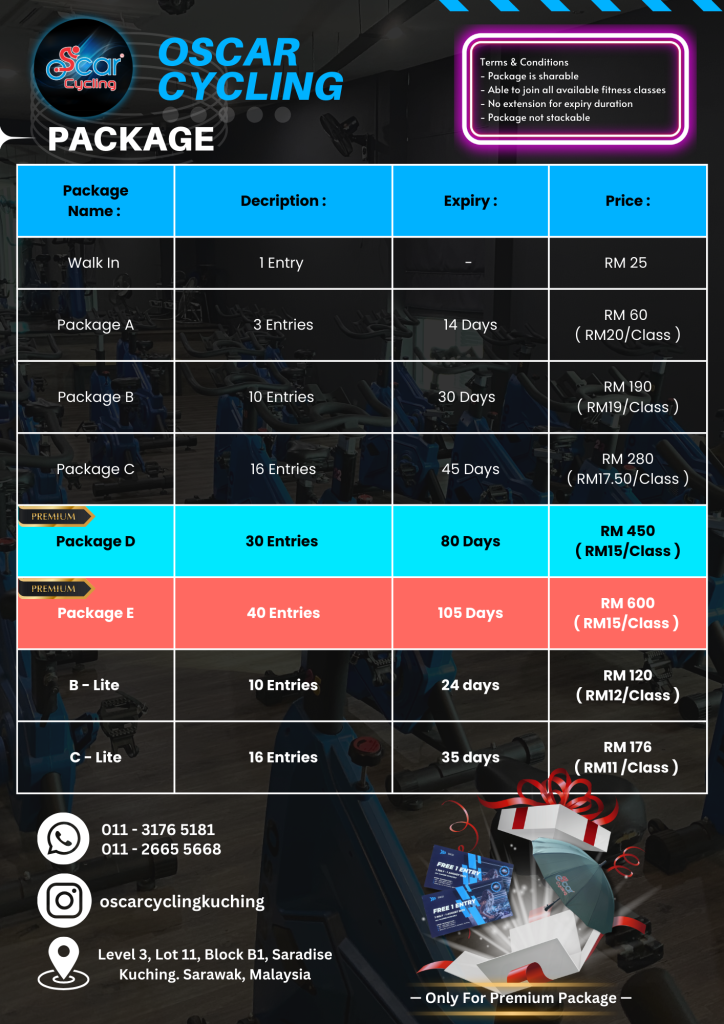 KUCHING
Address: Level 3, Lot 11, Block B1, Saradise Kuching, 93350 Kuching, Sarawak.